IFOS Approved Fish Oils – Current Brands
Why is IFOS approval important? What are IFOS approved fish oils? IFOS (International Fish Oil Standards) is the best and most reliable fish oil certification from Nutrasource.
Fish oils are among the most commonly used products in supplements and various vitamins. With its high omega-3 content, it has numerous benefits such as cardiovascular, brain, and bone health, as well as combating depression and boosting immunity.
In this article, we answer the questions: What is IFOS approval, and why should one choose IFOS approved fish oils?
What is IFOS?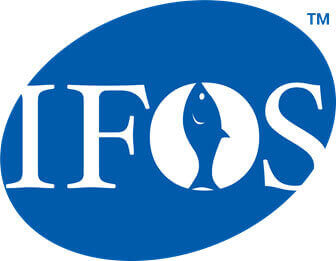 What is IFOS? Is IFOS approval important for fish oil? IFOS (International Fish Oil Standards) is a certification program initiated in 2004 in collaboration with the University of Guelph in Canada by Nutrasource. It designates the highest levels of quality, reliability, and purity.
It is known that Nutrasource, which started this certification, also produces various health products and dietary supplements and offers them to the world market.
Is it Important to Take IFOS Approved Omega 3?
Omega 3 is undeniably one of the most essential dietary supplements. Therefore, it is widely used both in our country and around the world. To ensure the quality, purity, and reliability of the fish oil you use, it is important to use IFOS approved fish oils.
IFOS ensures control of the following in the product to be certified:
Purity: Checking how pure and high-quality the fish oil is.
Concentration: Level of concentration of the produced supplement.
Stability: A test of the composition of fatty acids; as unsaturated fatty acids increase, stability decreases.
Levels of mercury and heavy metals: Tests for potentially harmful elements that may be present in the product.
If you choose IFOS approved fish oils, you can be sure that it is of high quality and in accordance with global standards, and you can use it safely with your family. Additionally, the essential omega 3 fatty acids, EPA and DHA, will also have been checked.
What are EPA and DHA?
EPA and DHA are abbreviated names of omega-3 fatty acids. The amount of DHA and EPA contained in the product, i.e., their quantity, should be written on the product's packaging. According to the World Health Organization's general recommendation, the ratio of omega-3 fats should be 3 EPA to 2 DHA.
DHA is highlighted for its significance in memory, brain, and eye health. On the other hand, EPA is recommended for heart and vascular health, clotting, and immunity.
IFOS Certified Fish Oils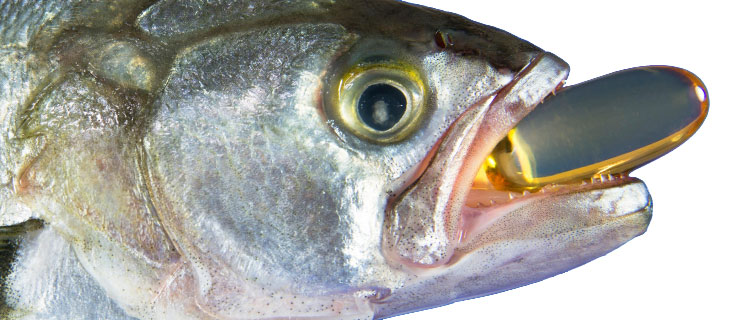 When fish oil is IFOS certified, it paves the way for you to use it safely and healthily. Additionally, some of the products are in the form of fish oil syrup.
Balık Yağı Sivilce Yapar Mı?
Kullananların merak ettiği sorulardan biri de balık yağı sivilce yapar mı? olmuştur. Balık yağları sivilce yapmaz. İnsanlar arasında yanlış bilinen bir efsanedir.
Hatta öyle ki tam tersini söylemek mümkündür. Düzenli omega 3 kullanımında cildin daha parlak ve canlı göründüğü gözlemlenmiştir. Yine barındırdığı yağ asitleri sayesinde sivilce ve akneleri önlediği, iyileşmeyi hızlandırdığı bilinmektedir.
FAQs
Which Fish Oils Are the Healthiest?
The healthiest fish oils can be said to be those that have the IFOS certification. IFOS evaluates products based on various criteria, including the detection of harmful elements.
What to Consider When Buying Fish Oil?
Before purchasing fish oil, it's essential to check if it has a reliable certification and to review the ratio of fatty acids it contains. The recommended ratio for EPA/DHA is 3/2 or higher.
Always ensure you're making an informed choice for your health and well-being.
Sertifika kaynakları: nutrasource.ca